Description
Continuous support that prevents plant from falling over and sprawling out, keeping them firm and upright !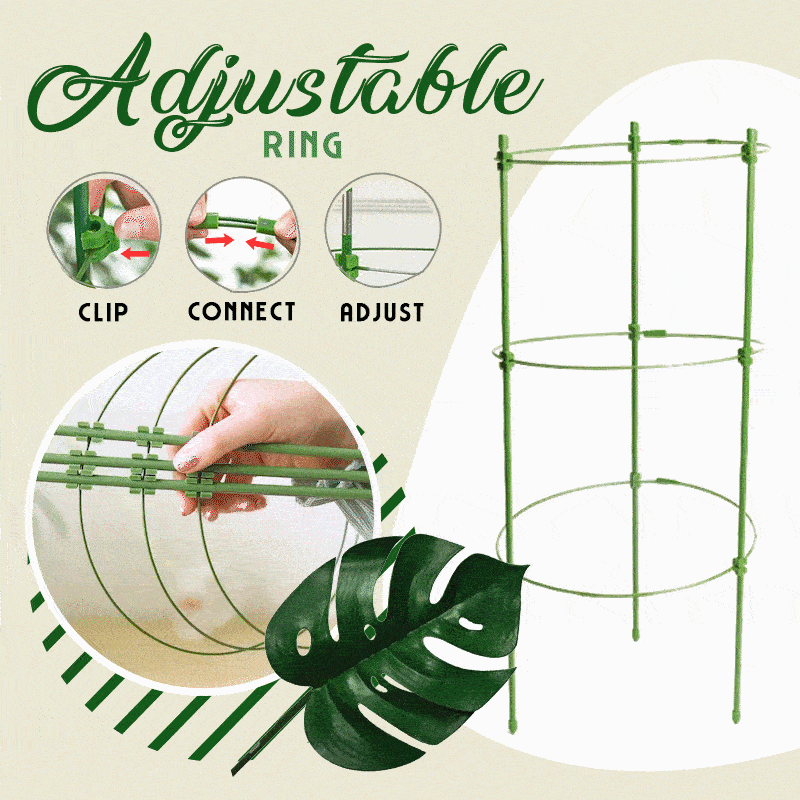 HELP PLANT GROWTH– In the season of flowering plants, plants can keep flowers upright, will not be crushed.
REUSABLE– The combination of iron and plastic materials, durable and can be used in many seasons, Idle can be reduced, will not occupy.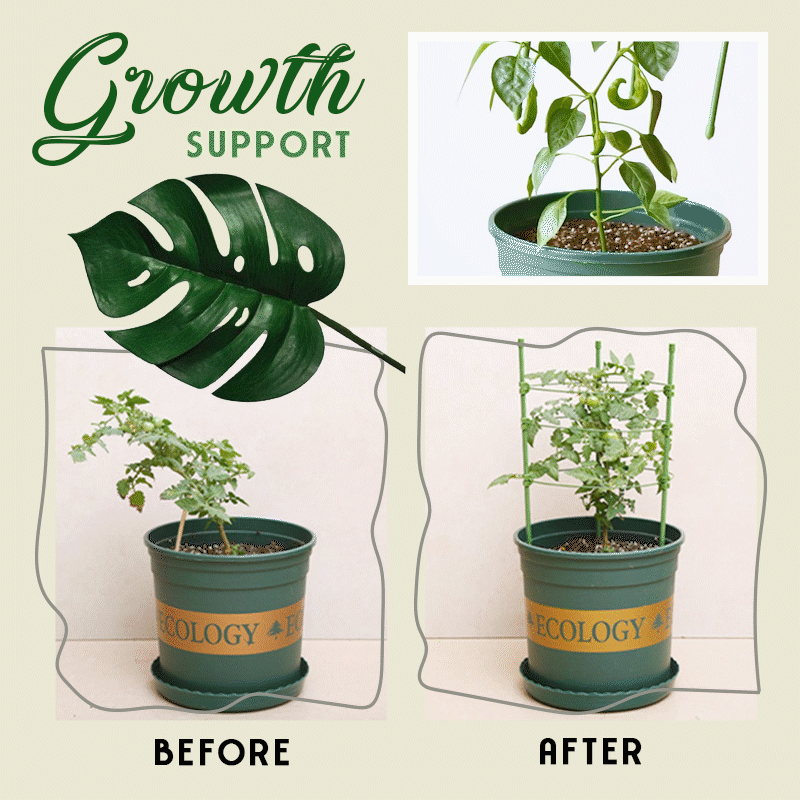 EASY TO INSTALL– Do not need to use the product apart, just gently rotate to the appropriate angle and position can be recovered when not in use, do not occupy.
APPLIES TO–  It can be used for tomato, cucumber, morning glory and other rattan traction, both support functions, but also can make the growth of plant foliage better.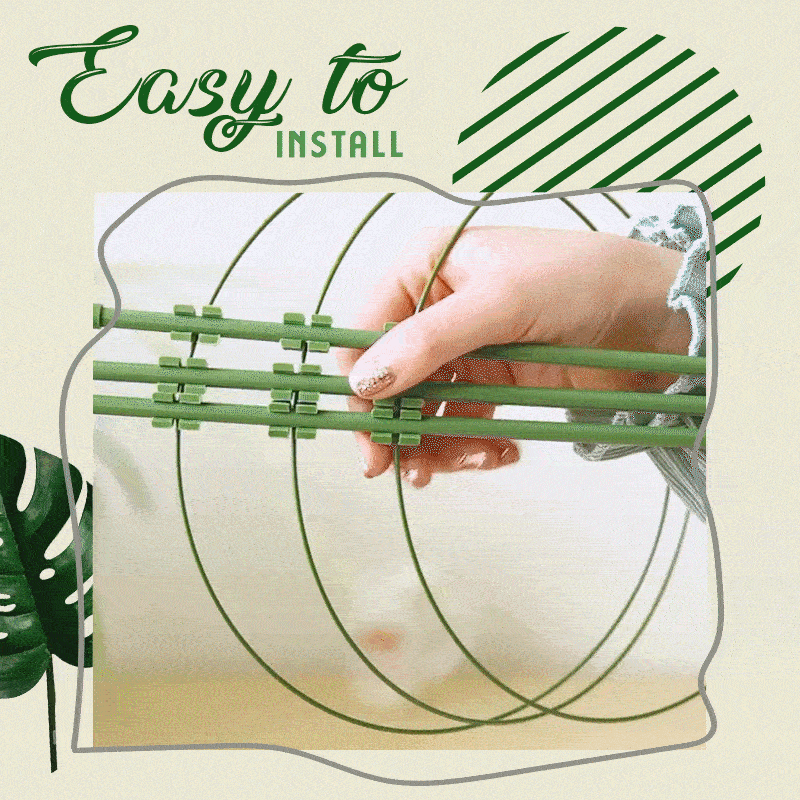 Specification:
Material: Steel + Plastic
Size: 45cm/17.71″
Package Included:
1/2/3 Pcs Adjustable Plant Supports Cages
Payment & Security
Payment methods
Your payment information is processed securely. We do not store credit card details nor have access to your credit card information.
---
Security