Description
Pet Hair Falling Everywhere?
The reusable pet hair removes animal hair from your clothes while it washes and dries. And it works both in the washing machine and in the dryer.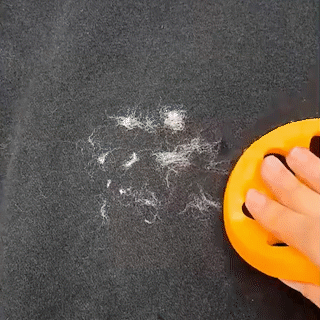 It is made of a very soft, adhesive, flexible material that captures dog or cat hair and pulls it off the clothes, so it can be washed down or collected in the drip tray of your washing machine.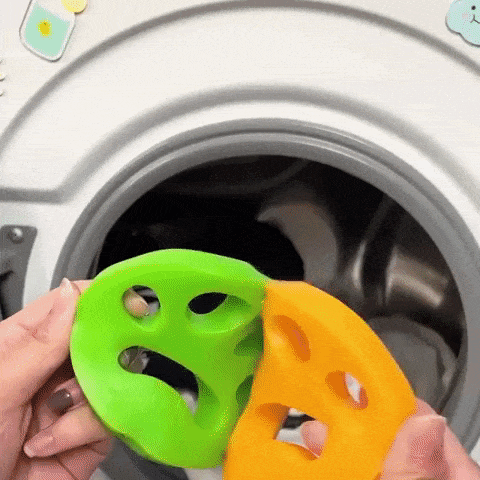 Features and Benefits:
🐾 Protective Clothing - Pet hair remover can save water, detergent, and time, it can be repeated for washing clothes.
🐾 High-Quality Material - The hair removal is made of soft and elastic material, which is not easy to deform or break.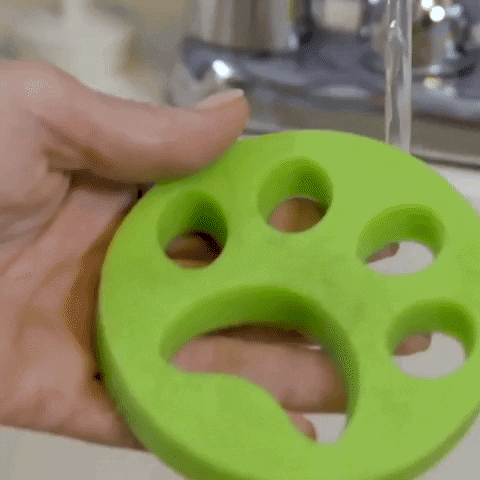 🐾 Wide Range of Applications - It removes pet hair and dust from clothes such as sweaters, coats, bedding, and car seat cushions, without causing damage to these items
🐾 Safe and Reusable - Hair catcher for washing machine is Non-toxic, safe, and easy for children to use.
🐾 4PCS Laundry Dog Hair Catcher - Can be used for pet dog and cat hair remover, clothes hair remover, adsorption hair, dust, paper and other impurities. Home, car cleaning and other occasions. Easy to use,save time and energy.
Specifications
Material: Silicon
Color: Green, Orange
Package Included
4 Pcs x Pet Hair Remover for Laundry
Payment & Security
Payment methods
Your payment information is processed securely. We do not store credit card details nor have access to your credit card information.
---
Security